Creative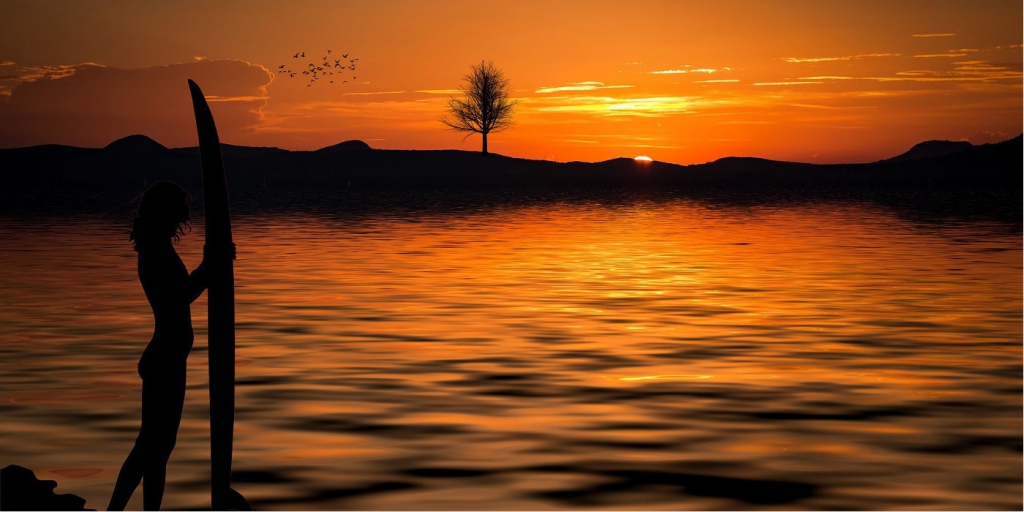 Produce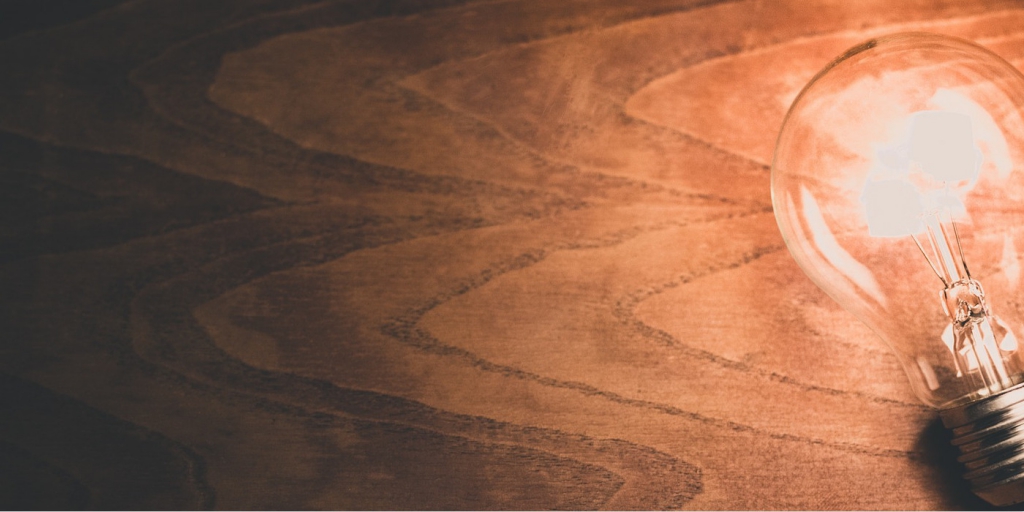 Works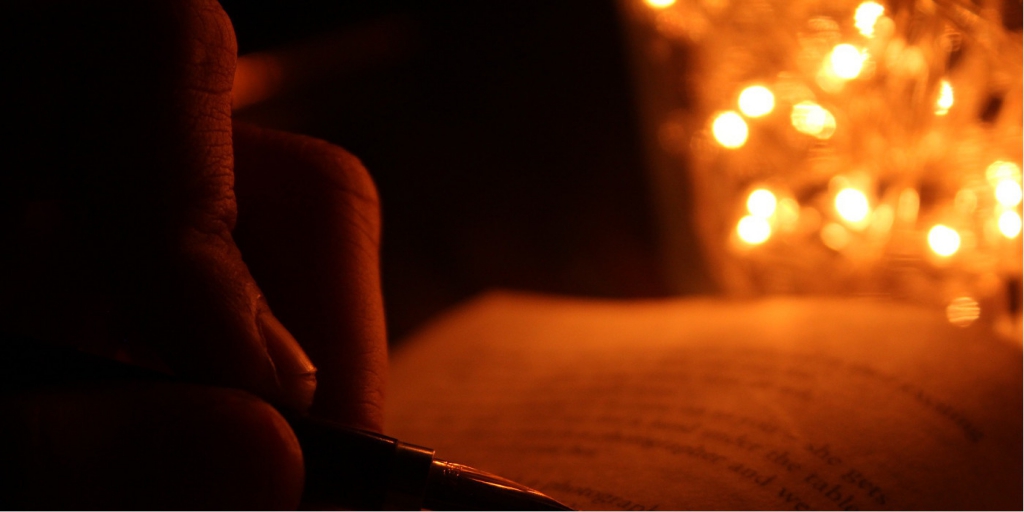 Business Description
Web site, SmartPhone apps, Contents, Sales Promotional Planning – Design and produce.
Webサイトのプロデュース(企画、開発、ディレクション、マネージメント)
iPhone,Androidアプリのプロデュース(企画、開発、ディレクション、マネージメント)
Producing Website, Application, Advertising, Web Content, Sales Promotion, and more.
ウェブサイト、各種アプリ、コンテンツ制作、コンテンツマーケティング、広告制作などのクリエイティブ
ビジネスプラン、新サービス開発等ジャンルにとらわれずプロデュースいたします。
Advertising and sales promotion designing and Media buying.
Web、雑誌、新聞、交通広告などのメディアバイング、プレスリリースなどのPRプラン
商品、サービス特性にマッチした効果的なプロモーションのプロデュース
Responsive Web Site Design, Landing Page Optimization, SEO, and more.
iPhone, Android apps, Contents Marketing Produce.
レスポンシブWebデザイン、LP(ランディングページ)、SEO、コンテンツマーケティングなど、目的に合わせてご提案いたします。
Greeting
If you would like to improve your business much more, please contact us anytime.
If you have your web service, application, product sales, and things like that, but you have any problems with it,
please let us know about your issue. We would be able to be your solutions.
If you contact us, we are much appreciated it.
Contact us
Will you be willing to click the below if you want to contact us.
Thank you for supporting us